Installation
Even the most beautiful sign will be ineffective if you can't place it where it needs to be. Installation of your new custom signage is easy when you work with our trained installation professionals. Our company employs insured, experienced and certified sign technicians to handle your sign with the utmost care and install it properly so you can enjoy the finished product without worrying about its stability and longevity. We'll help you get eyes on your sign quickly and efficiently.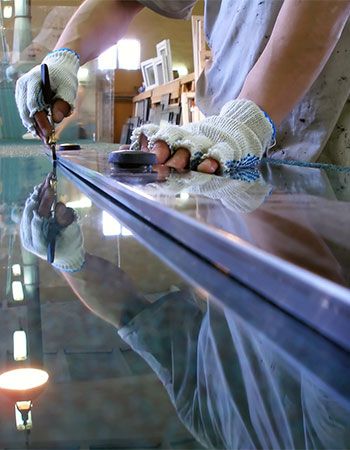 Ready to get started?
Contact us online or call today.